Partnerships set CCRES apart.
CCRES partners with the Chester County Intermediate Unit (CCIU) in their two Behavioral health service programs. As a CCRES staff member working within a CCIU program, you have access to Relias online trainings as well as clinical and on-the-job support. Personal Care Assistant (PCA), Registered Behavior Technician (RBT) and Behavior Health Technician (BHT) have support and coaching from CCIU's case management and staffing coordination team. As experienced behavioral health clinicians, they help guide clinical decisions to ensure the highest quality of care.
Professional development, training that pays!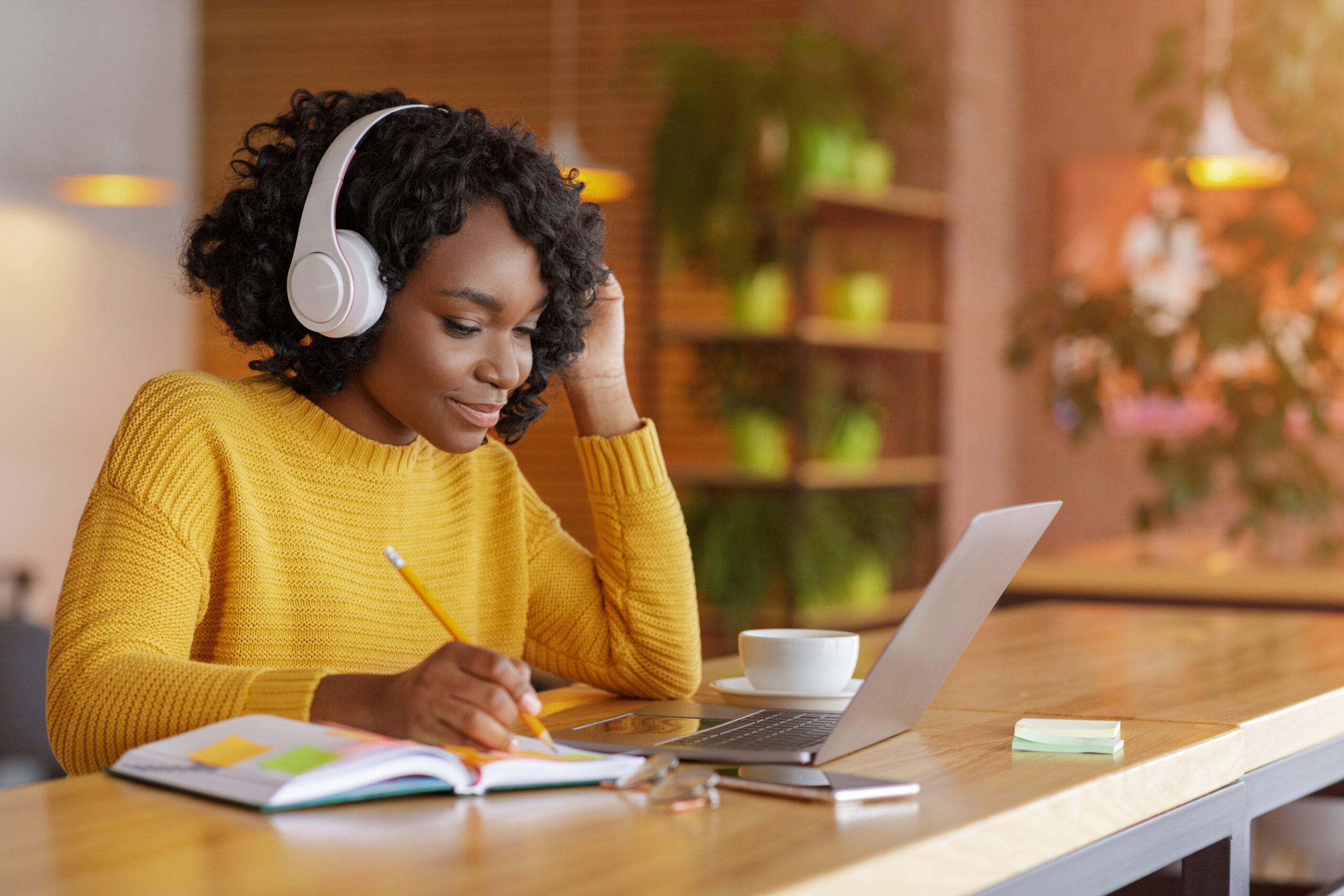 The Registered Behavior Technician (RBT) is a role marked by a national certification governed by the Behavior Analyst Certification Board (BACB). This position is for motivated individuals, with a minimum of high school diploma, interested in advancing their behavioral health skills working with children ages Pre-K through 21-years-old with individuals with special needs. RBT's may work in the school, home and/or community-based settings to support clients with their specific goals.
If you are not currently certified as an RBT, we can help with that! CCRES staff must first be employed as a Personal Care Assistant (PCA) and implement PCA services for a minimum of two months. After initial PCA employment, staff may apply for the RBT position and sit for a second-round clinical interview. If selected, staff would be enrolled in the required 40-hour online RBT training plan, have a skills competency assessment performed by a Board-Certified Behavior Analyst (BCBA) and complete the 75-question national RBT exam. After passing, staff will be nationally certified as a Registered Behavior Technician!

•All trainings are paid at staff's regular rate (not out of pocket to the employee).
• Staff are reimbursed for application and exam fee after passing exam and being placed on an RBT case assignment.
• Rate is increased after passing exam and performing RBT services.
Collegiate partnerships to expand your career
Collegiate Partnership Interest Form
Collegiate Partnership Form
Please complete this form to communicate your interest/participation in our collegiate partnerships. We would love to assist you with the process if needed and follow you on your journey of career advancement.
Capella ABA Program Information
CCRES Educational Benefits with Capella
SGPS – School of Graduate and Professional Studies (one sheet Description)
Student Information and Employee Verification Form
Please download and complete Student Information Section. Send the form to hr@ccres.org so that we can complete the Employment Verification portion so that we can forward FIT.