Professional Partners Making A Difference Every Day
CCRES is a non-profit organization governed by leaders in education and business. We provide quality, customized staff who align with your needs, values and budget; this makes us your premier staffing partner in southeastern Pennsylvania.
CCRES Staffing Solutions
CCRES provides reliable, professional staff that you can trust to collaborate seamlessly with your team, while also providing the cost-conscious, high-quality care that you expect. 
Personal Care Assistants
Paraprofessionals
Registered Behavior Technicians
Mental Health Specialists
Behavior Analysts
Administrative Staff
Educational Consultants
Behavioral Health Technicians
Instructional Assistants
Mobile Therapists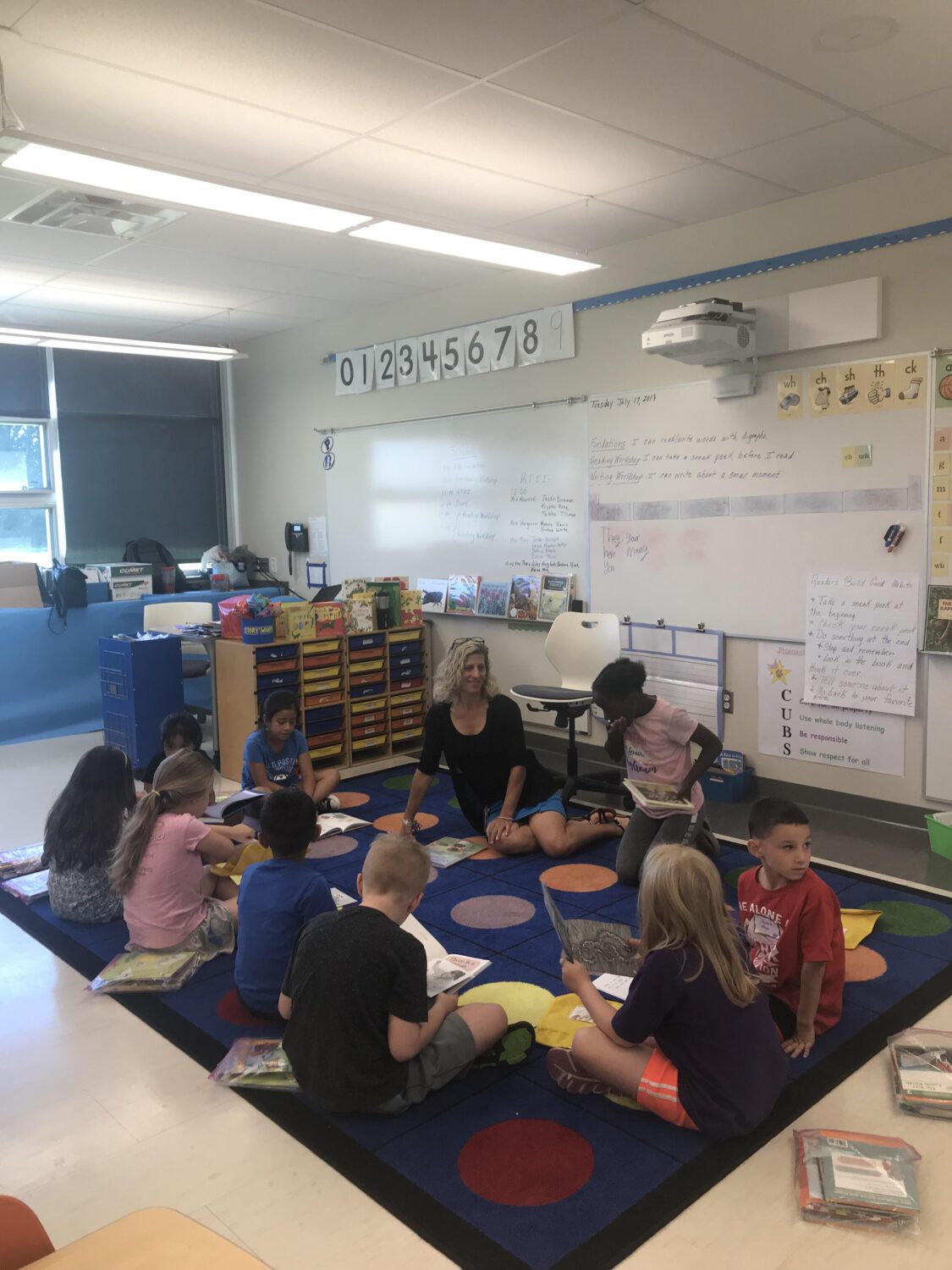 High Quality Partner You Expect
CCRES is dedicated to quality care and customer services. Our goal is to create a seamless integration of staff into your community and team. We thoroughly screen candidates to hire responsive, attentive people who value respect, empathy, compassion, and integrity. We work closely with each employee to find the appropriate match for CCRES and the district. Through CCIU partnerships, CCRES staff receive coaching, counseling, and training, continually building their expertise and leveling up their credentials.
The Personal Solutions You Deserve
CCRES employs a selective screening and hiring process to find the appropriate match for CCRES and our partners. We find that recruiting directly from the community results in team members with a high level of investment and community involvement in your district.
At the forefront of our decision to award the contract to CCRES was its ability to meet the demands of our educational programs and serve our diverse population of learners. CCRES' commitment to provide highly-qualified, well-educated paraprofessionals each and every day has unquestionably set the stage for a long-term, successful partnership.

Former Superintendent of Kennett Consolidated School District
What to expect when you work with CCRES
Alicia is extremely flexible and is willing to help out in any way possible. She has an excellent rapport with both staff and students and is an asset to our Special Ed team!

School District Administrator