CCRES offers various positions to fit your lifestyle and skill set based on your location, experience and career goals. Our recruiters are experts in creating a position that suits your personal and professional needs.
Watch the video below to learn how you can grow your career with CCRES!
Behavioral Health Services
Behavioral health services are all provided in partnership with the Chester County intermediate unit through the Advanced Clinical Services Department or Home and Community Services Department. The IU provides educational services to all school districts in Chester County: Avon Grove, Coatesville, Downingtown, Great Valley, Kennett Consolidated, Octorara, Owen J Roberts, Phoenixville, Tredyffrin-Easttown, West Chester and Unionville-Chadds Ford. Share you location preferences with your recruiter and your assignment will be finalized in a convenient location after you are hired.

Training will be provided for all IU assignments and you will have a Coordinator at the IU assigned to you to assist with assimilation to the IU policies and procedures.
Personal Care Assistant (PCA) – will work 1:1 with students who have moderate to severe behavioral challenges and are unable to access their educational programs without this support. Providing redirection and de-escalation while implementing IEP goals and documenting the student's daily progress is your primary responsibility in this role.

Registered Behavior Technician (RBT) – A nationally certified professional, credentialed under the BACB, who will work with a student who has severe/intense needs including safety concerns, elopement, severe social behavioral issues, mobility issues, disability requiring physical attention such as toileting or diapering or medical needs requiring consistent monitoring. RBTs are primarily authorized for low incidence, intense needs students who are unable to function independently.


Behavior Health Technician (BHT) – Professional who provides 1:1 emotional and behavioral interventions to children/adolescents. Providing redirection and de-escalation while implementing behavioral treatment plan goals and documenting the client's daily progress. Services can be provided in school, home or community settings.
Mercy Alex grew with CCRES as a Behavior Health Technician into a HR Recruiter position.
Click on her photo to learn about how she and our field staff make a difference every day! >>>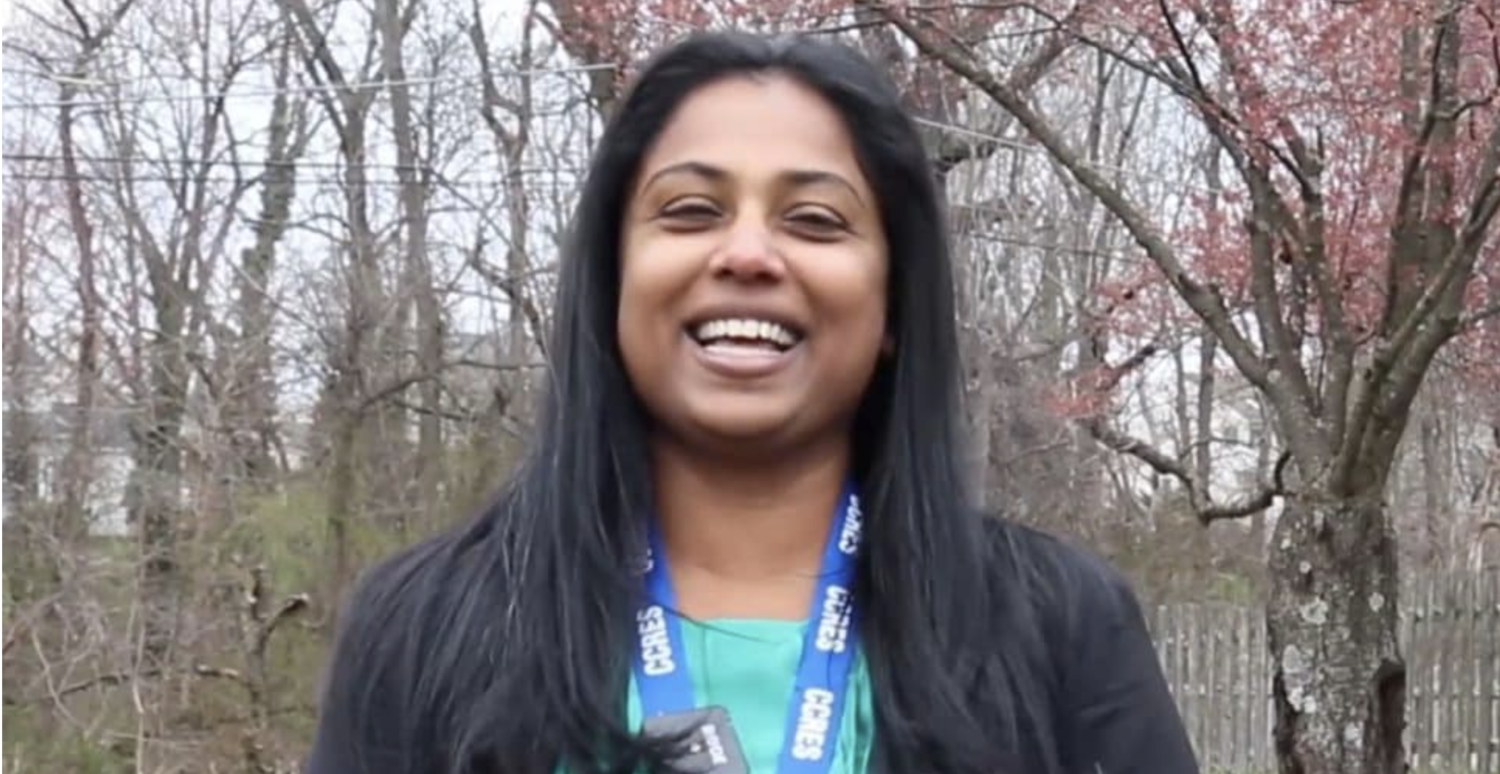 ---
District Services
Paraprofessionals (A.K.A. Instructional Aide/Assistant, Para-Educator or Para depending each school district's terminology ) will work under the direction of a special education or regular education teacher to support student(s) academically and/or physically throughout the school day. Paras may work 1:1 or in a small group setting, which can change from day to day to keep your workday dynamic and exciting. Past experience working with children is helpful but not required.

Clerical positions (A.K.A. Library Clerk/Aide, Secretary, Clerical Aide, General Support) will provide clerical support to building administration and students such as: greeting guests, making copies, ordering supplies, general data entry and monitoring students during activities, etc.
Training is provided for all school district positions. Each district will have a district contact person(s) to assist with becoming acclimated to the school district policies and procedures.

---
Educational Consultants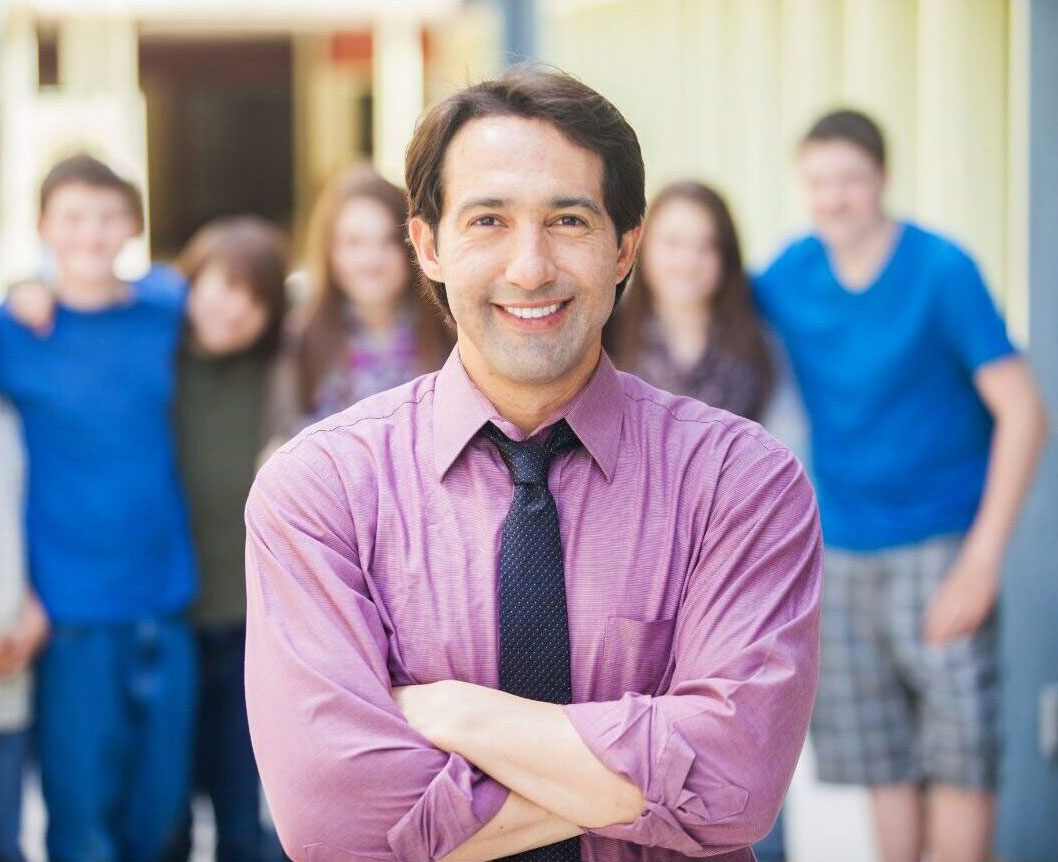 Share your EXPERTISE – Educational Consultant roles provide an excellent opportunity to share your knowledge, skills and experience working within the school system without the responsibility of maintaining a full-time position. Most of our assignments are interim, or project based throughout the school year. CCRES assists in finding a good match between your interests and experience and the emerging educational needs throughout our region.

CCRES serves as your liaison, handling the coordination of the placement process and human resources management. We offer interim, short- and long-term independent contractor assignments based on what works best for you regarding your location and skills.

We specialize in providing leadership support to include, but not limited to: Principals, Assistant Principals, Special Education Leadership, Pupil Services, Business Manager, Facilities Leadership, Speech Language Leadership, Psychologists, Human Resources Leadership, Strategic Planning, Superintendents and Athletic Directors, including search assistance.