Our responsive team of administrative staff is ready to assist you. We provide professional resources, coaching and counseling, ensuring exceptional quality and success for CCRES staff in the field and collaborative, reliable support for our partners.
CCRES was created in 1999 through a partnership with the Chester County Intermediate Unit to meet the growing need for behavioral health services for children in Chester County, and as a vehicle to give back to the community. CCRES has grown, and now provides vital support for children, families and adults with a range of challenges including autism, behavioral health issues, mental illness as well as intellectual, developmental, and physical disabilities. CCRES also provides a variety of experienced school administrators to educational agencies throughout the region.  Using a team approach, we work in collaboration with school districts, intermediate units, and other programs serving children and adults with specialized needs. We continue to expand our reach, serving neighboring counties including Berks, Bucks, Cumberland, Montgomery, Delaware, Lebanon, and Lancaster.
Mission
Ensure quality educational and human service programs for children, families, and schools. Through innovative partnerships, we provide human resources and grant opportunities.
At CCRES, We
thrive on interagency cooperation through partnership.
deliver the highest quality services.
create unique solutions that address customer needs.
create career growth opportunities for all staff.
foster an environment of respect and diversity.
have the utmost integrity in our dealings with clients, partners, staff, and each other.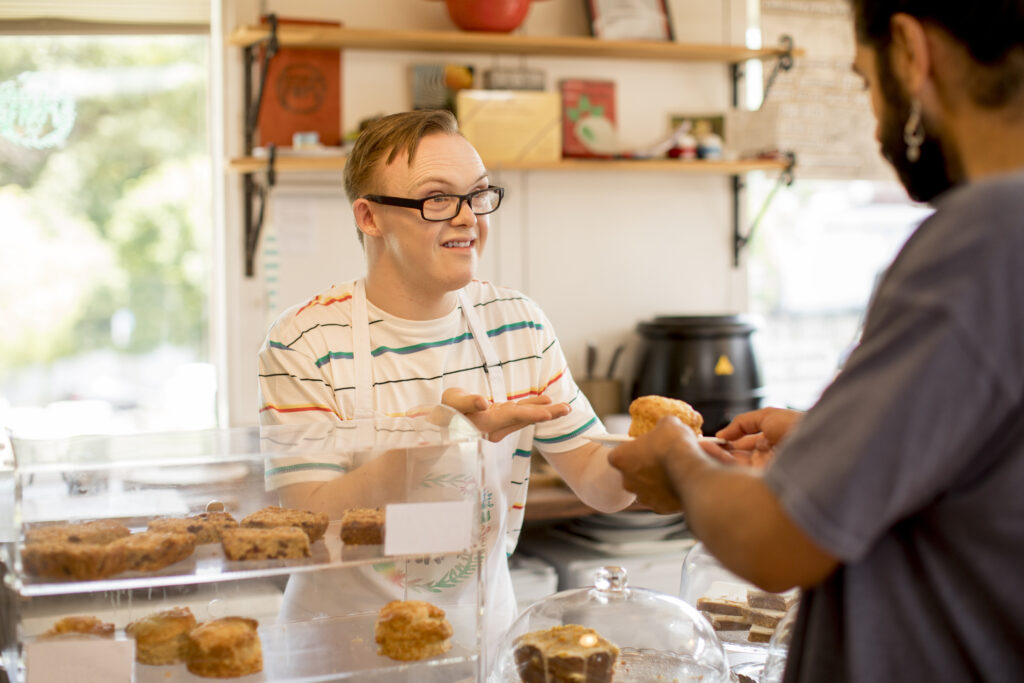 Diversity
At CCRES we believe that our diverse team of professionals is key to our success and our ability to make a difference everyday. Our Diversity Statement reflects that.
Together we do good things:  
CCRES is guided by our mission and Core Beliefs/Values which drives us to make a difference, every day. We support individuals in reaching their full potential in their careers and daily lives. We respect, appreciate, and value each unique person and honor their authentic self. Our commitment to these principles strengthens our organization and connection to the communities we serve. #WeDoGoodThings
Community Outreach and Support are What Makes CCRES Unique
We are an IRS-approved, 501(c)(3) non-profit corporation, governed by a 24-member, volunteer board. We provide more than 100 grants and sponsorships to other non-profits in the community. Not only do we provide financial support, we also invest our time. Our team of administrative and field staff participate in many fundraising and community activities throughout the year. We truly become invested members of the communities that we serve. Click here to learn about our community activities or apply for a CCRES Community Grant.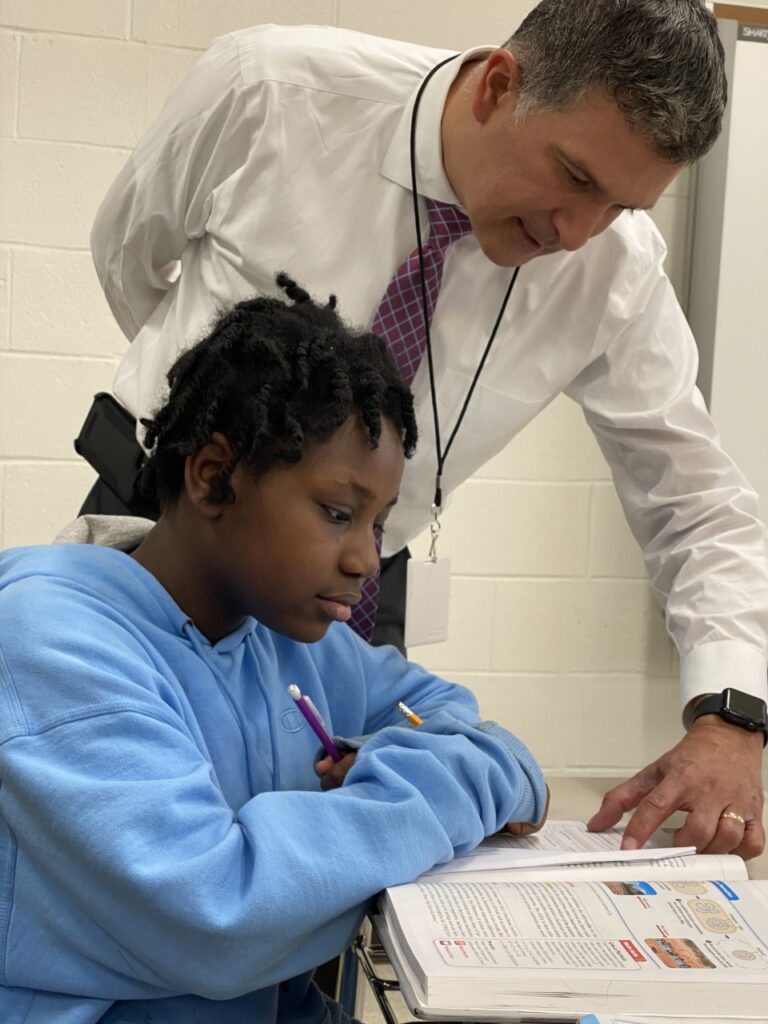 Chester County Intermediate Unit (CCIU) Collaboration
Our partnership with CCIU has been invaluable to the success of CCRES. As partners, we have a mutually beneficial relationship. While we fulfill essential staffing needs for our clients, CCIU supports our administrative functions. The CCIU's team of behavioral health professionals serve as mentors, supervisors and coaches ensuring the highest quality of clinical care and supervision.
Visit our Services page to learn about the staffing resources we provide.
Collegiate Partnerships
As a premier provider of behavioral health and educational staffing, we are dedicated to the professional growth of our staff. Tuition discounts offered by our college partners help CCRES employees continue their education, increase their expertise and earn advanced degrees. Learn more about College Partnerships here.
TESTIMONIAL

Natalie is organized, efficient, and very self-motivated! She also seeks opportunities to support the staff as well as students and has excellent follow through. Natalie is adaptable and adjusts to changing expectations, is a great team player and is always willing to assist beyond her assigned responsibilities.

School District Principal