Referral bonus when you refer a friend to CCRES!

CCRES values every member of our staff, and we strive to provide superior employee support for your personnel, clinical and administrative needs. Each staff member provides services in one or multiple divisions. Please find your category below to view documents and links that pertain you.
Benefits
CCRES is pleased to offer a full range of benefits to eligible employees. Employees working an average of thirty or more hours per week are eligible to enroll in medical/dental benefits and employees working an average of twenty or more hours per week are eligible to enroll in voluntary benefits.
Medical, Dental, Life
· CCRES offers three Medical/RX plans through Loomis. These are Minimal Essential Coverage (MEC) plans, not comprehensive medical plans.
· Two Dental plans are offered through Delta Dental & two Vision plans through VBA Vision
· Voluntary benefit offerings include Term Life insurance, Short-Term Disability, Hospital Indemnity, and Accident/Critical Illness.
Insurance Benefits Contact List
Retirement Savings Plan
CCRES employees who are eligible for Retirement Benefits can click HERE to access the Ascensus Website
Retirement Enrollment Instructions
---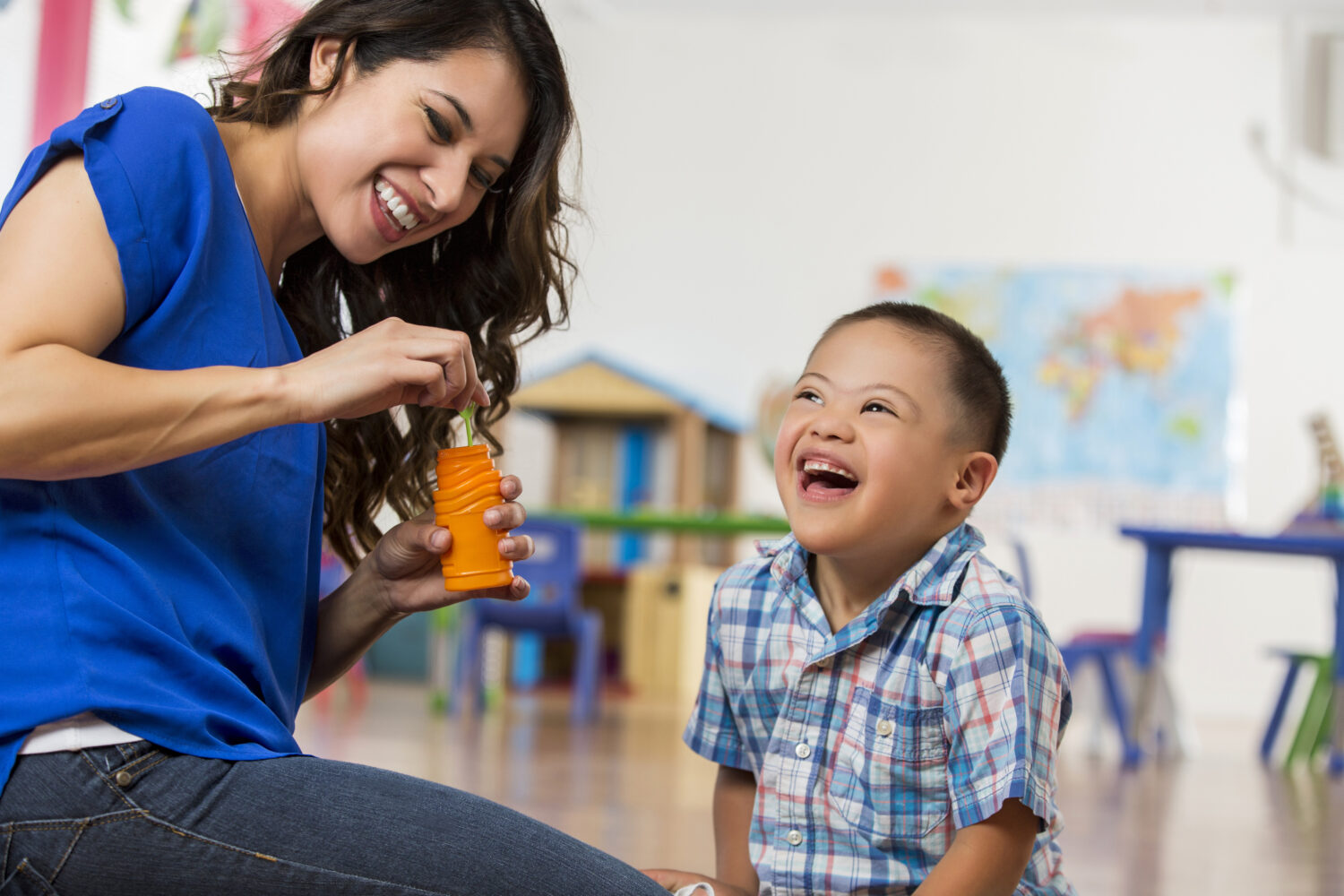 Training
Staff must complete 20 hours of annual training (once they are out of their probationary period.) Staff will be assigned a wide variety of online trainings through Relias to complete each training year (July 1st – June 30th). Staff are encouraged to contact CCRES for specific training requirements based on their position.
CCRES Relias Training Pay Schedule 2023 – 2024
---

Paycom is your resource for all your payroll and human resources information. You can view your paystubs, upload clearances, view tax deductions, income tax information, and update address and contact information.
On the log in page, you can get helpful tips for a variety of common questions regarding Paycom. See the "Log in Tips" hyperlink in the lower right corner of the white box. Some common questions include: (Questions include links)
Payroll Schedule 2023-2024 Providers on Assignment with CCIU
Payroll Schedule 2023-2024  CCRES District Services (Para, IA, Aide, Clerical Staff)
---
Who to Contact?
We always love to hear from our staff, here are guidelines to help you reach the best person when you have questions.
Please contact the CCRES HR Administrative office with general questions regarding:
Personnel information (change of contact, address, name change)
Pay (direct deposit, pay stubs, taxes)
Benefits (health care, 403B, EAP)
Employment verification forms
CCRES office information: #484-593-5040 / hr@ccres.org / Monday – Friday, 8am – 4:30pm
COVID Protocols and Contact Information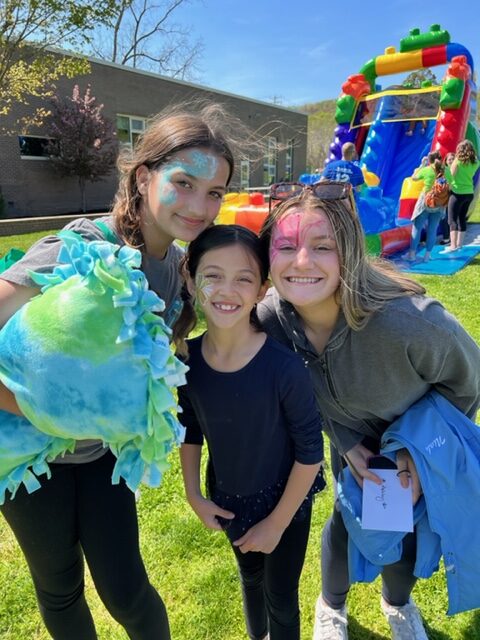 Providers on assignment for the CCIU
Through our partnership, CCRES provides behavioral health staffing for the CCIU via the Advanced Clinical Services (ACS) and Intensive Behavioral Health Services (IBHS) divisions. Do you have questions and don't know who to call?
Contact your Case Management team / onsite supervisor when you have questions about:
Assignment details
Electronic documentation for ITT (ACS program) or Epitomax (H&CS program)
Case assignment
Request time off or report your absence
District Services (Para, IA, Aide, Clerk)
CCRES partners directly with local premier school districts to provide 10-month hourly support staff who work around the student calendar year. If you are a CCRES district staff (Para, IA, Aide, Clerk), please contact one of our dedicated district Recruiters at CCRES #484-593-5040 or by email:
Boyertown Area School District
Ashley Burke:
ashleyburke@ccres.org

Great Valley School District
Amanda Chappell:
amandachappell@ccres.org

Kennett Consolidated School District
Kerri White:
kerriwhite@ccres.org

Tredyffrin-Easttown School District:
Amanda Chappell:
amandachappell@ccres.org