SHARE YOUR EXPERTISE – Educational Consultant roles provide an excellent opportunity to share your knowledge, skills and experience working within the school system without the responsibility of maintaining a full-time position. Most of our assignments are interim, or project based throughout the school year. CCRES assists in finding a good match between your interests and experience and the emerging educational needs throughout our region.
Educational Consultant Application
CCRES's experienced team members will guide your through the process of becoming an educational consultant including reviewing all documentation requirements. Visit our Clearances and Credentials page for details what items are needed and how to obtain them.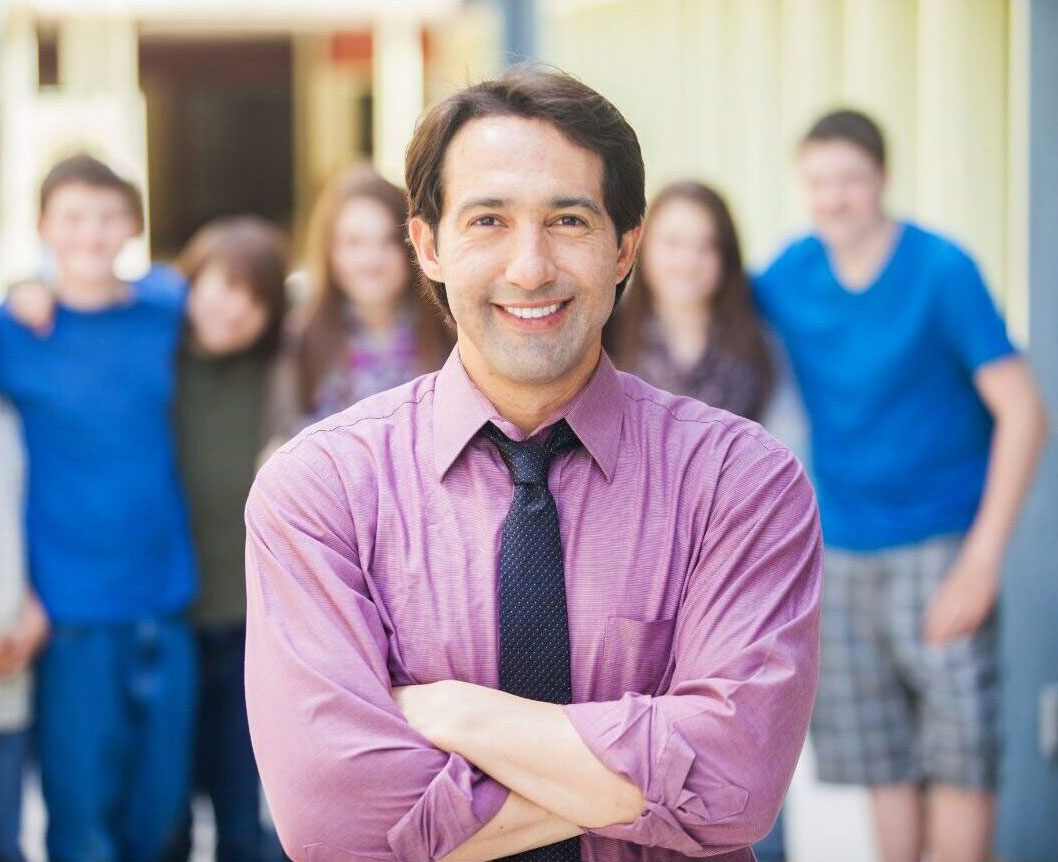 CCRES specializes in providing temporary educational consultants to a variety of educational institutions, assisting with positions that are in a transition from a vacancy to a full-time position. While districts are filling positions, there may be the need of an interim position until this position can be permanently filled. These positions include, but are not limited to:
Teachers
Athletic Directors
Supervisors
Principals
Directors
Special Education Leadership
Pupil Services Support
Business Managers
Facilities Leadership
Speech Language Leadership
Psychologists
Human Resources Leadership
Superintendents
CCRES serves as your liaison, handling the coordination of the placement process and human resources management. We do the background organization so that you you can We offer interim, short- and long-term independent contractor assignments based on what works best for you regarding your location and skills.

CCRES offer leadership and guidance for school districts and intermediate units. team has members who have been successful in designing systems, implementing systems, curriculum, conducting audits, and federal programming. We also help schools and districts, from a leadership perspective, in facilitating Comprehensive Planning, Comprehensive Support and Improvement Plans (CSI), and Additional Target Support and Improvement Plans (ATSI), Targeted Support and Improvement Plans (TSI). Also, many members of our team can support administrators by serving as mentors.CCRES also offer leadership and guidance for school districts and intermediate unit
Testimonials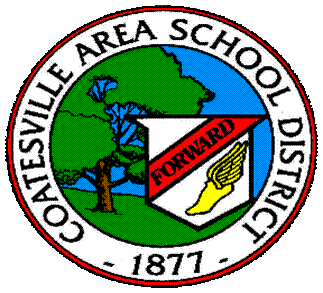 "CCRES has provided a myriad of quality services as a partner to the district for many years. This partnership includes, but is not limited to, the following:"
Assisting with providing quality substitute administrators at both central office and building levels for both short and long term tenures, with no charge to the district overseeing the RFP services process for contracted services. Worked with district solicitor to provide a fair and equitable contract for the district interim superintendent. Contributed an upstart financial donation to the newly formed Coatesville Area School District Education Foundation. CCRES contracts to the district often did not include a service charge to their organization in an effort to assist the district during difficult financial times. In conclusion, it has been an absolute privilege to work with CCRES to provide quality services for the students and staff of the Coatesville Area School District"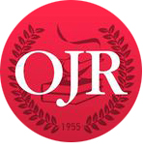 "CCRES —is a great company. Rick is like superman:"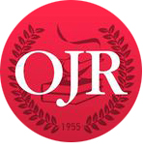 "CCRES is awesome. Michael should be president