May 31
@
8:00 am
–
June 2
@
5:00 pm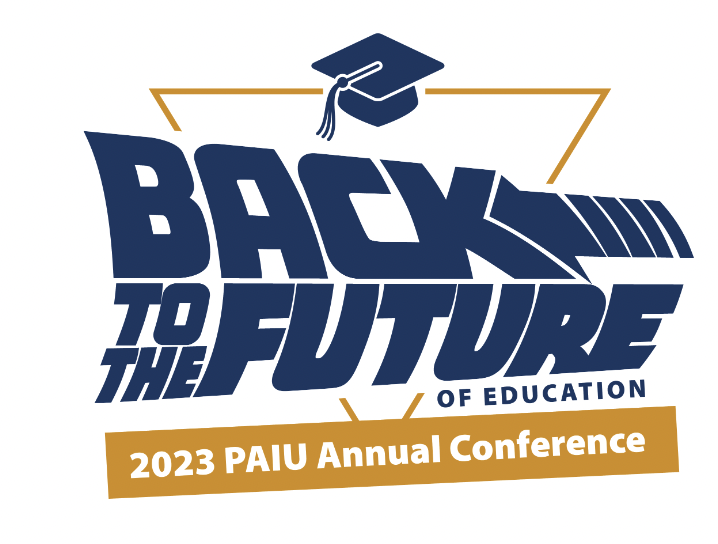 CCRES is a GOLD sponsor for the upcoming PAIU conference and we are looking forward to connecting with leaders in education from the region's intermediate units.
The PAIU Annual Conference is the signature gathering of Pennsylvania's 29 intermediate units. Each year, teams from every IU across the Commonwealth join together for professional development, sharing, networking, and fellowship. It's a time for IU leaders to learn, innovate and imagine the next-level solutions IUs can implement to continually improve their service to the students and schools in their regions.
In 2023, PAIU is excited to welcome keynote speakers Hasan Davis, Hope Dealer and founder of Hasan Davis Solutions, and Kristi Krings, CEO of Rachel's Challenge. Both speakers are central to the 2023 conference theme, Back to the Future of Education, by offering positive perspectives, restoring hope, and providing action-oriented solutions for educators and their students.