CCRES Board of Directors has approved the next group of team members for recognition. We are thankful to have so many fantastic individuals working with CCRES. These four individuals below are just a few great examples of the dedicated, hardworking staff that make a difference at CCRES every day! Individuals are selected by their peers and CCRES administrative staff from our different divisions including our Main Office, Home & Community Services, Advanced Clinical Services, and Adult Services all through the Chester County Intermediate Unit, and our District Services. We appreciate and value all of our staff and are thrilled to highlight this special group of four team members this month!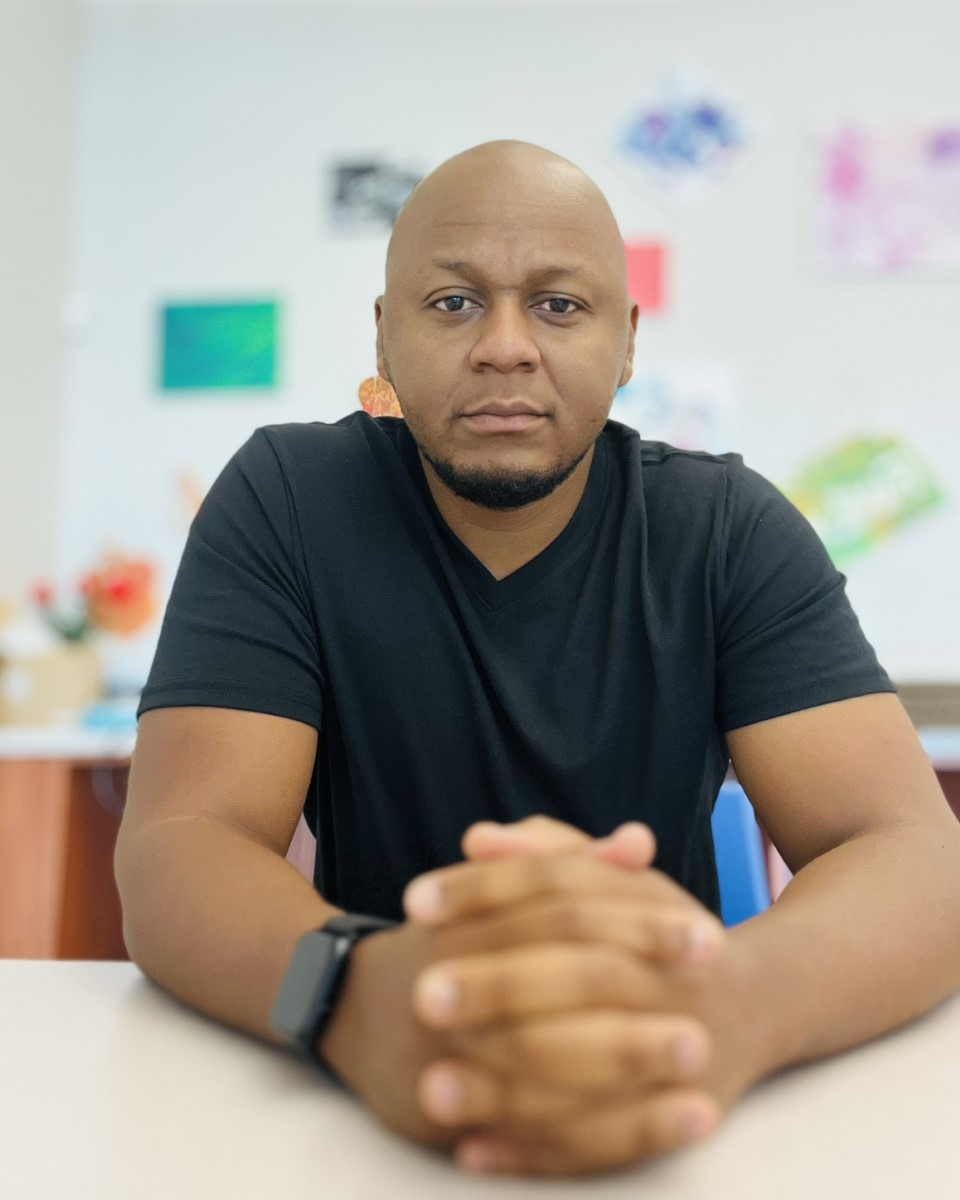 Ramadhani "Rama"joined CCRES in 2019 working in the ACHIEVE at Milltown Program and has since become an integral part of the CCIU Adult Services program. Rama is an exceptionally hard worker who never hesitates to help in any situation demonstrating patience and kindness. Rama's colleagues share that he builds instant rapport with consumers in his care and always provides service with a smile! Rama's supervisor shared that "he is a valued employee and total team player! We can't tell you how much we appreciate your incredible support of the consumers we serve! You're an invaluable addition to the Achieve team!"
Shea joined CCRES out of college working first as a Personal Care Assistant, then earning her certification as a Registered Behavior Technician, finally obtaining the required fieldwork and experience to receive her Board Certified Behavior Analyst certificate. Shea is an extremely professional, caring, and communicative colleague demonstrating an ability to adapt and grow personally and professionally. Shea's her colleagues share that she forms wonderful relationships with teachers and students in the classroom In the 5 years that she has been with she is a shining example of growing a career with CCRES. Way to go Shae!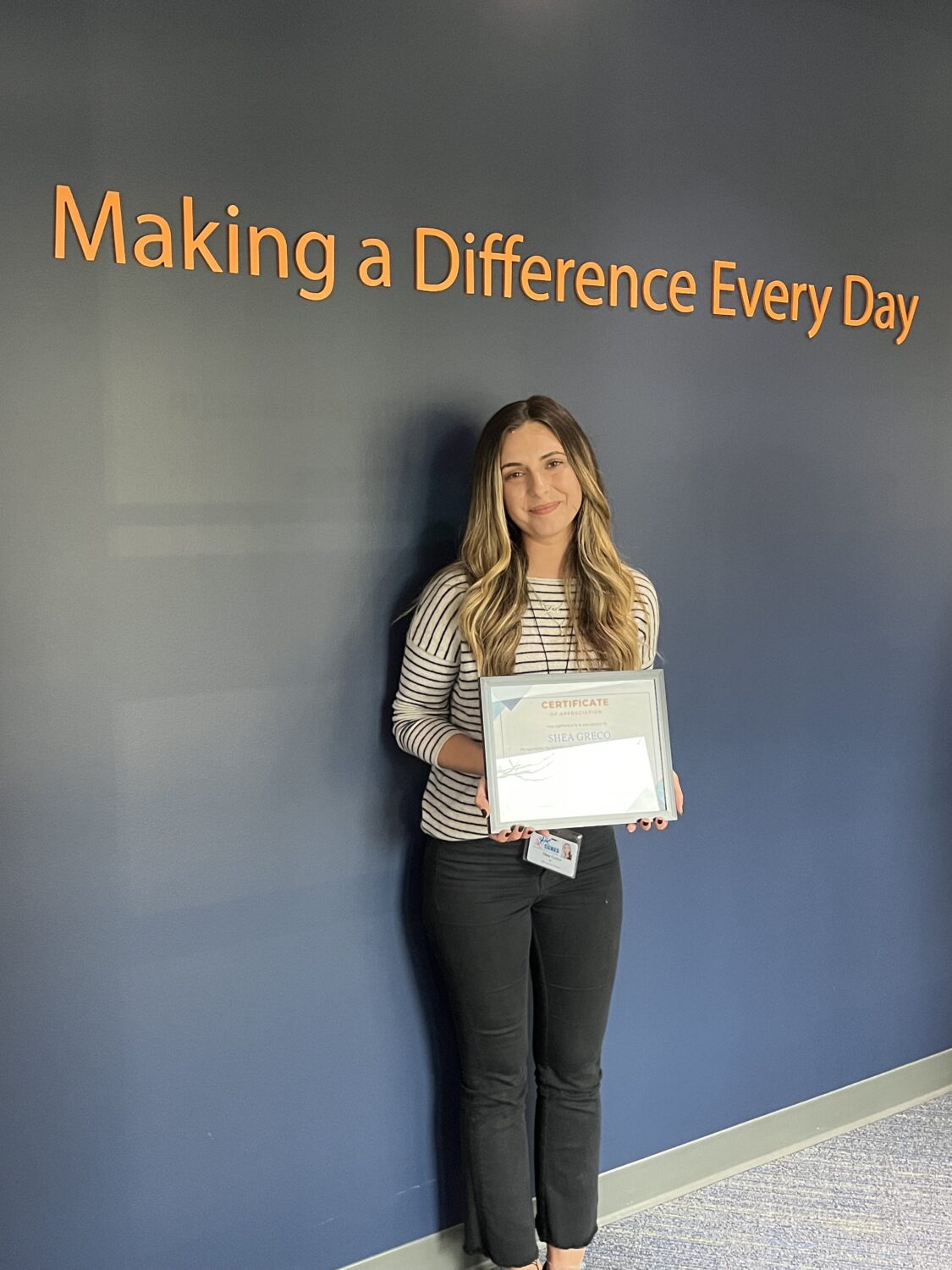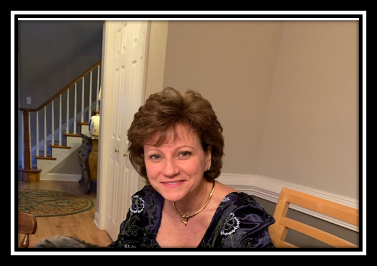 Marie joined the CCRES team in 2017 and, having previously earned her teaching certificate, is uniquely qualified to serve as a Reading Paraprofessional with CCRES partner school district Tredyffrin-Easttown School District (TESD). She has supported New Eagle Elementary School with distinction as a CCRES employee, always promoting a supportive environment and team atmosphere within the school community. Marie's colleagues share that Marie is a skilled reading teacher always willing to help, and that she always puts the needs of her children first. CCRES and TESD are fortunate to have Marie on our team as ongoing source of positivity, skill, and kindness!
Alyssa has been supporting the CCRES Human Resources team in an administrative capacity for nearly five years. During that time, she has emerged as an integral part of the core team, acting as a resource for CCRES recruiters, staff, and customers particularly in the areas of compliance, training, and onboarding new staff. Alyssa continues to grow in her administrative skillset taking on new challenges including becoming Chairperson of the CCRES Safety Committee and becoming a key resource in matters pertaining to Worker's Compensation. Alyssa is a thoughtful and caring team member who takes pride in the quality of her work and her commitment to her team members which makes her an essential part of the CCRES team. Thank you Alyssa!