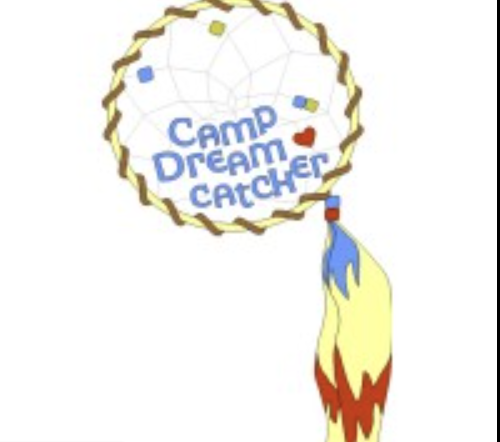 GRANT RECIPIENT SPOTLIGHT
CAMP DREAMCATCHER –
Programs for Children Whose Lives Have Been Touched by HIV/AIDS
CCRES is honored to contribute to this wonderful program that supports children with or affected by HIV/AIDS. CCRES was able to offer funds to allow more children to experience this fantastic and therapeutic camp!
Camp Dreamcatcher hosts children aged 5-17 during one week in August where they can be a kids and some FUN!! The children may be coping with the HIV/AIDS infection of a family member, the death of one or both parents, or their own HIV/AIDS infection. The purpose of Camp Dreamcatcher is to provide children whose lives have been touched by HIV/AIDS with a chance to get away from home for a week and have fun! The children enjoy swimming, basketball, campfires, hiking, boating, arts/crafts, a carnival, scavenger hunts, horseback riding, an adventure challenge course, go-kart racing, miniature golfing and the much anticipated dance and Talent Show!! The camp also offers the children a chance to express their feelings in a safe therapeutic environment. Professionals in the fields of psychotherapy, music/art therapy, yoga and massage facilitate individual and group experiences for the children. In all, over 260 counselors, medical staff and other professionals volunteer their expertise to make the camp an unforgettable experience for the children.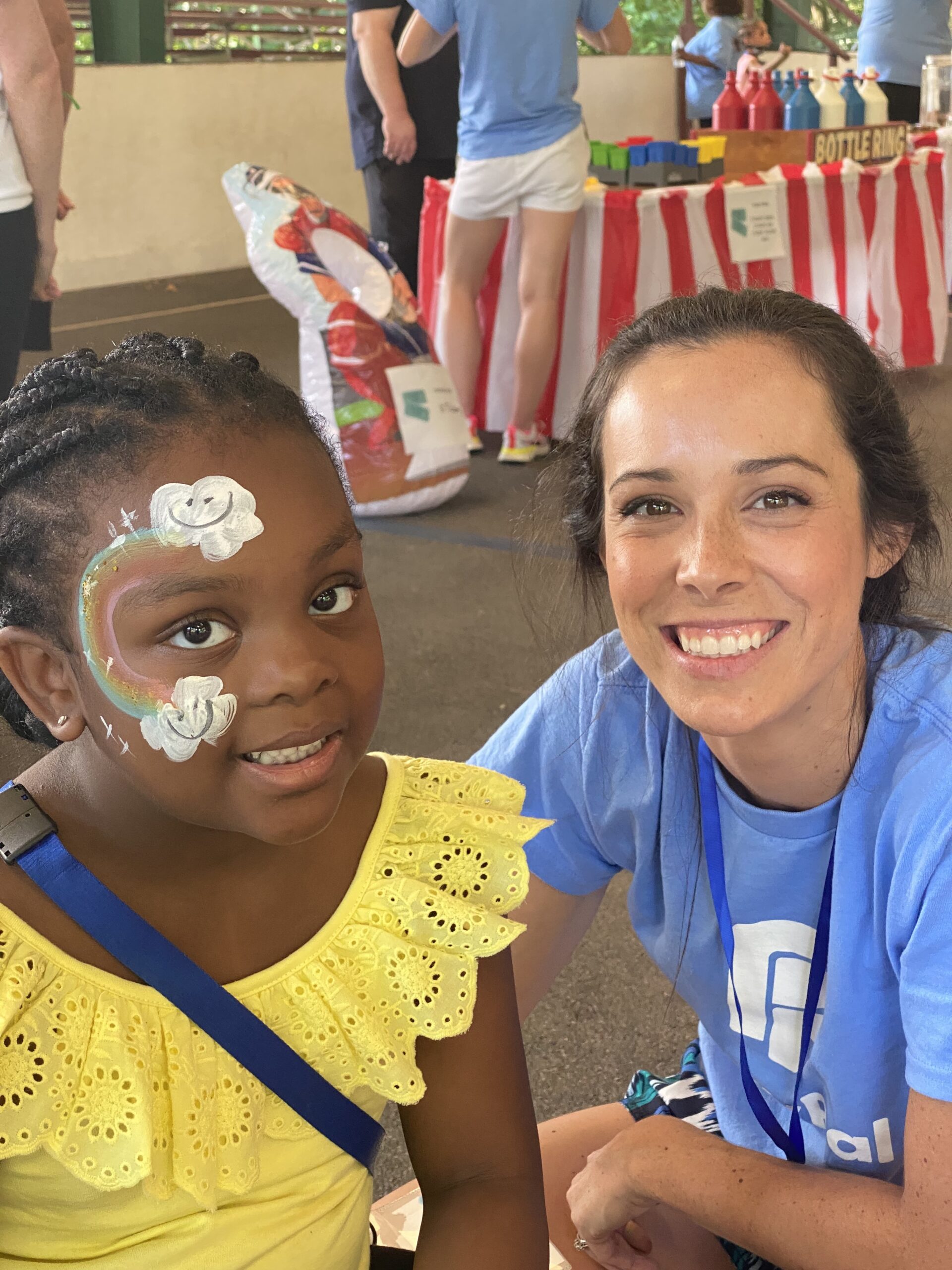 There is no charge for any of the services offered by Camp Dreamcatcher. All funds are raised from foundations, the United Way of Southern Chester County, corporations, individuals and fundraising events. Check out this awesome program https://campdreamcatcher.org/